GIFTS FOR YOUR EMPLOYEES, CUSTOMERS AND BUSINESS PARTNERS
Are you wondering what to gift your business partners? Are you looking for a nice gift for your employees for Christmas? A box of chocolates and a bottle of wine are outdated.
We will prepare individual packages and the products themselves so that the final effect is as impressive as possible. You take a bite out of our story, and we'll be delighted that we've managed to extend the philosophy of clean and great-tasting food a little further.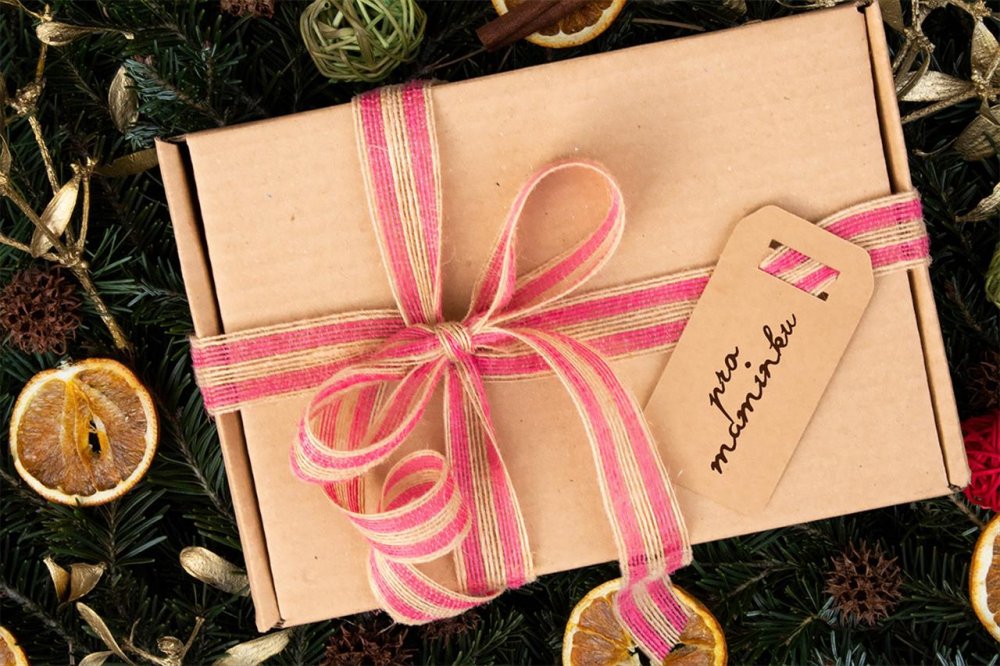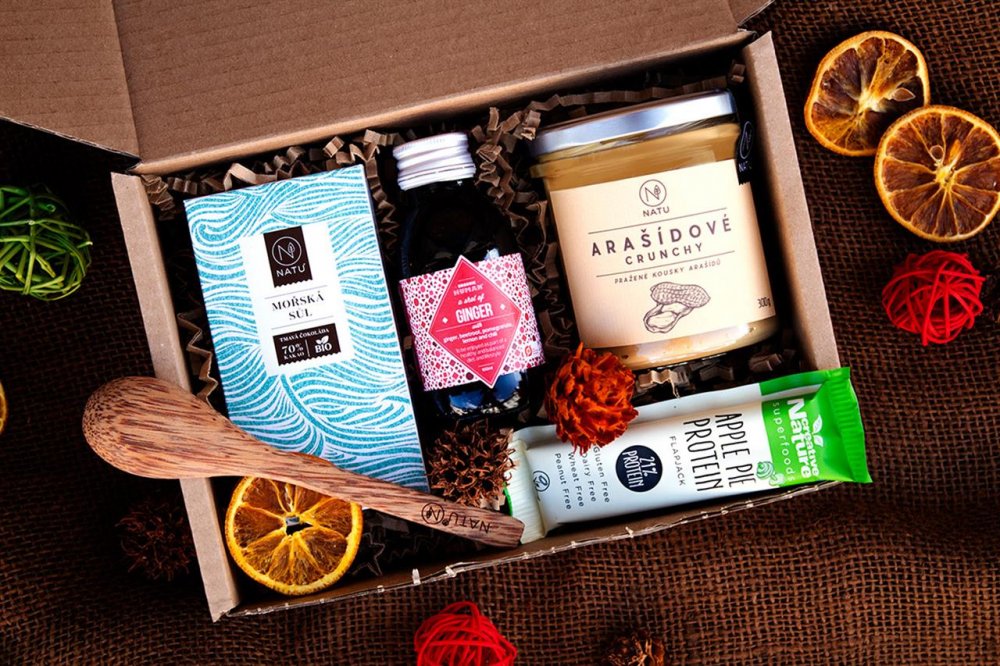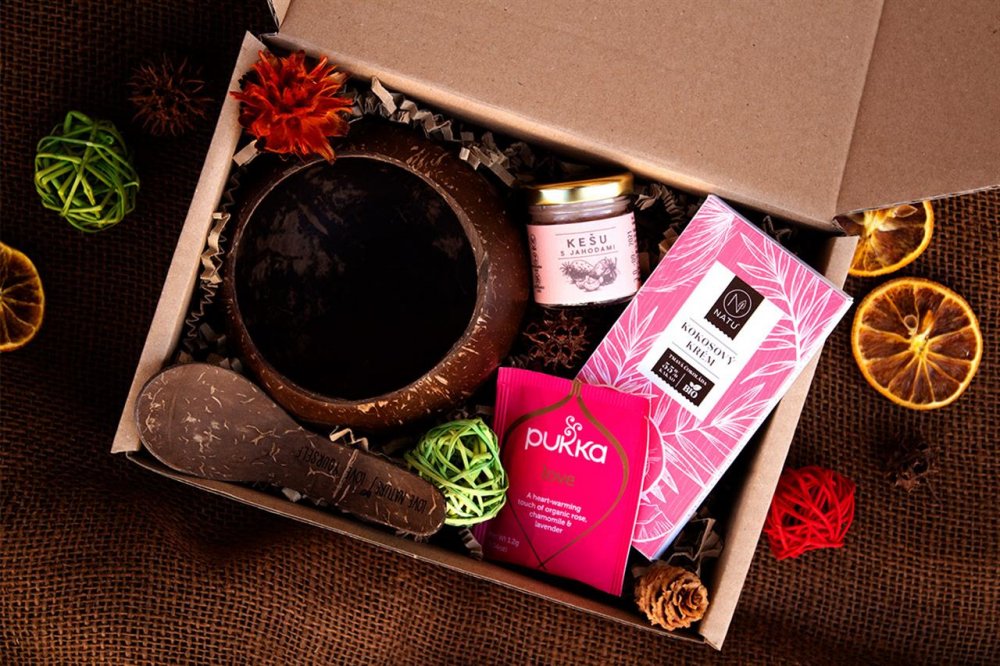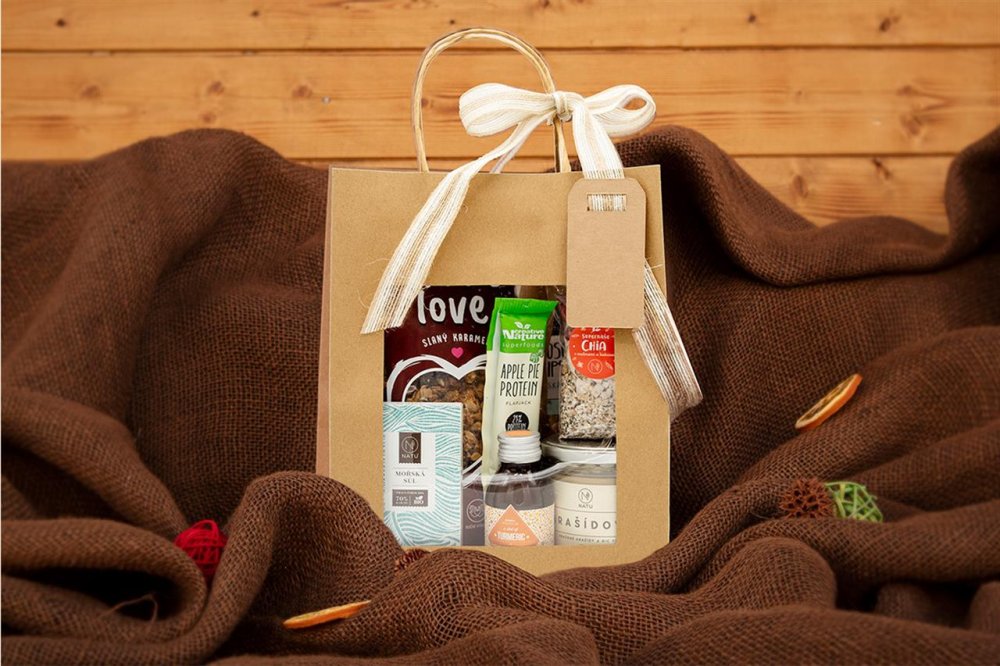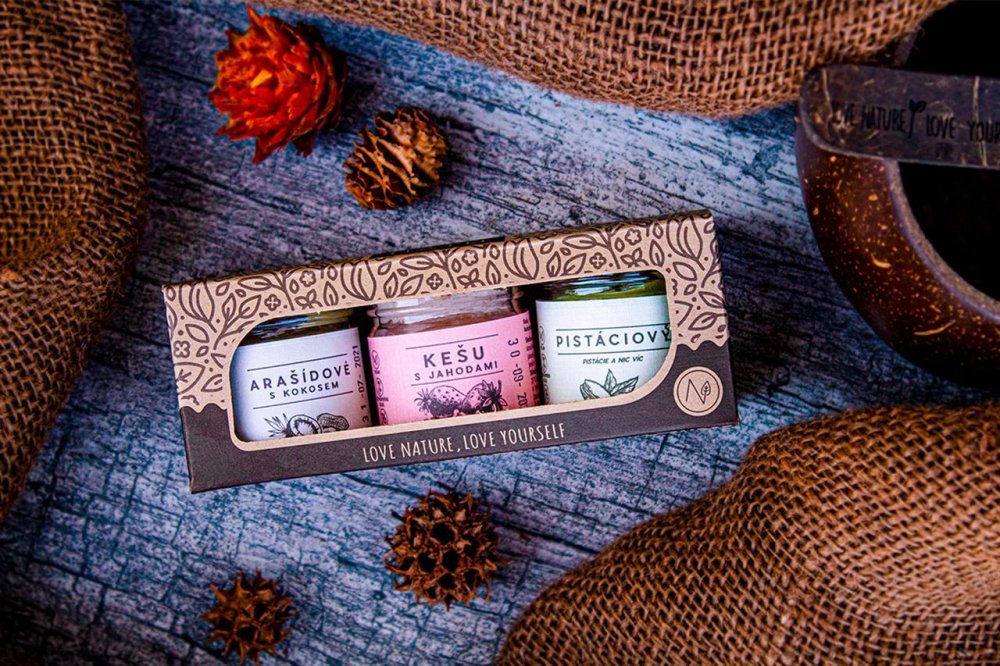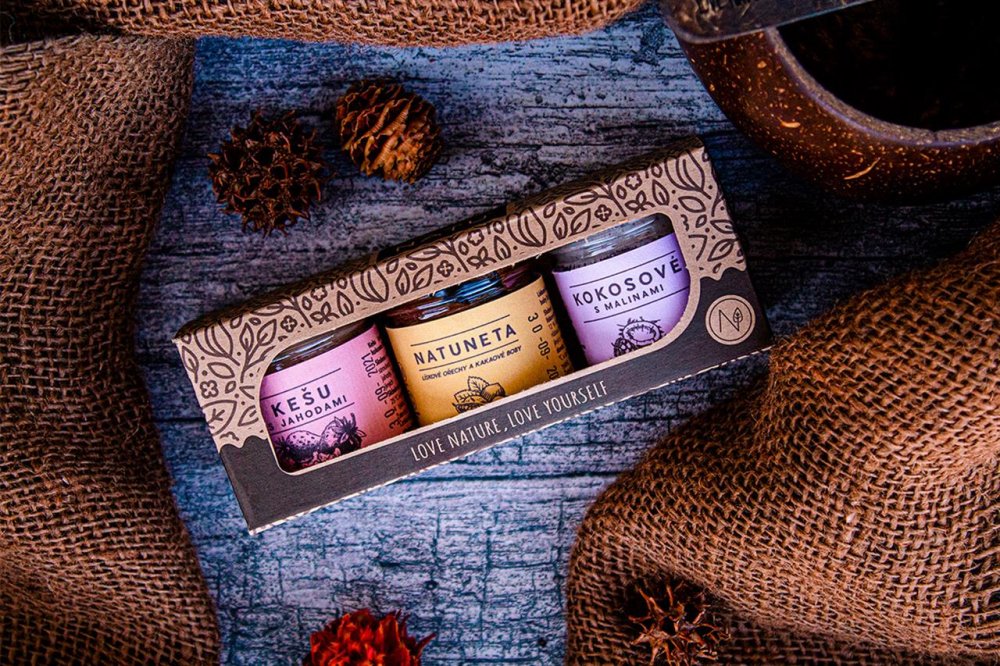 Packaging with individual label
On request, we can produce bags for you with your own label. We can fill them with several types of freeze-dried fruits or dry fruits (nuts, seeds, etc.). Minimum order of 50 pcs.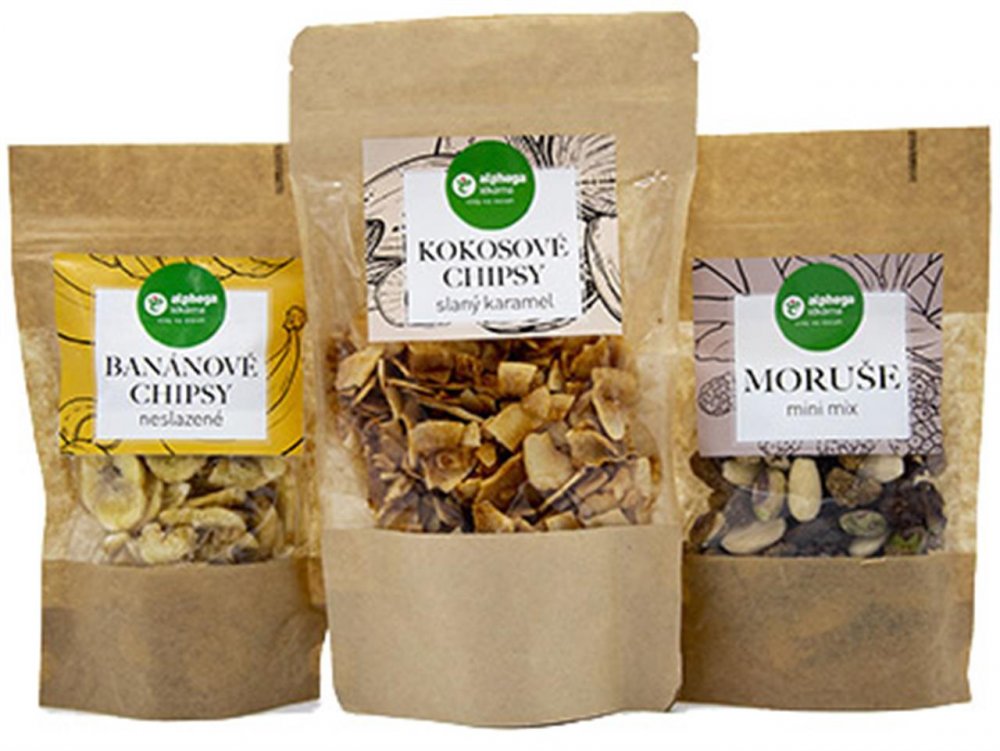 Gift vouchers with your own design
If you are not sure which gift would please you the most, reach for gift vouchers with a minimum value of 250 CZK. A year-round gift for your employees. You can make up your own design.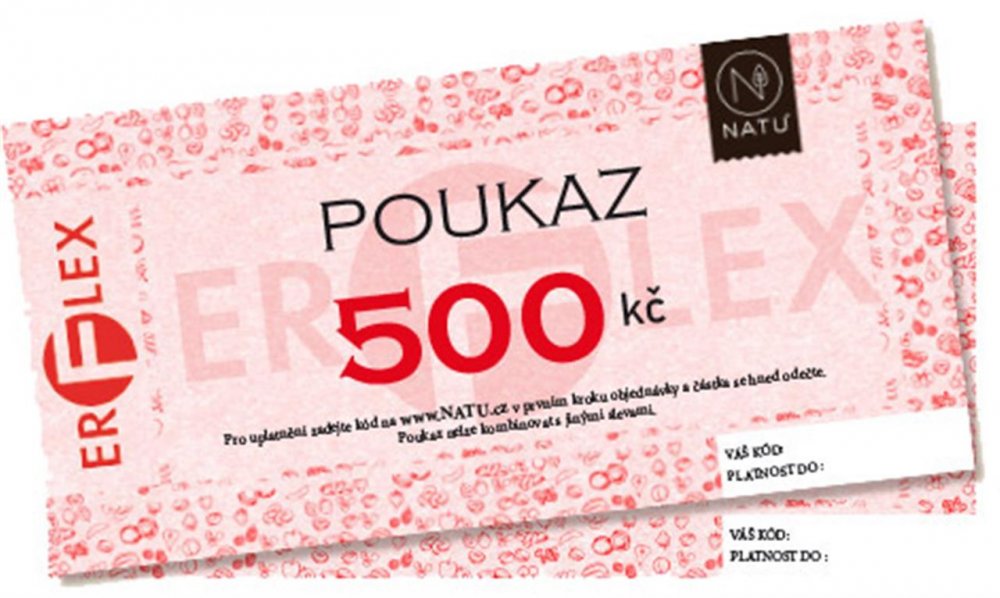 Would you like to find out more information? Contact us!
We will do everything in our power to fulfill your wishes and ideas.
obchod@natu.bio
+420 724 013 890